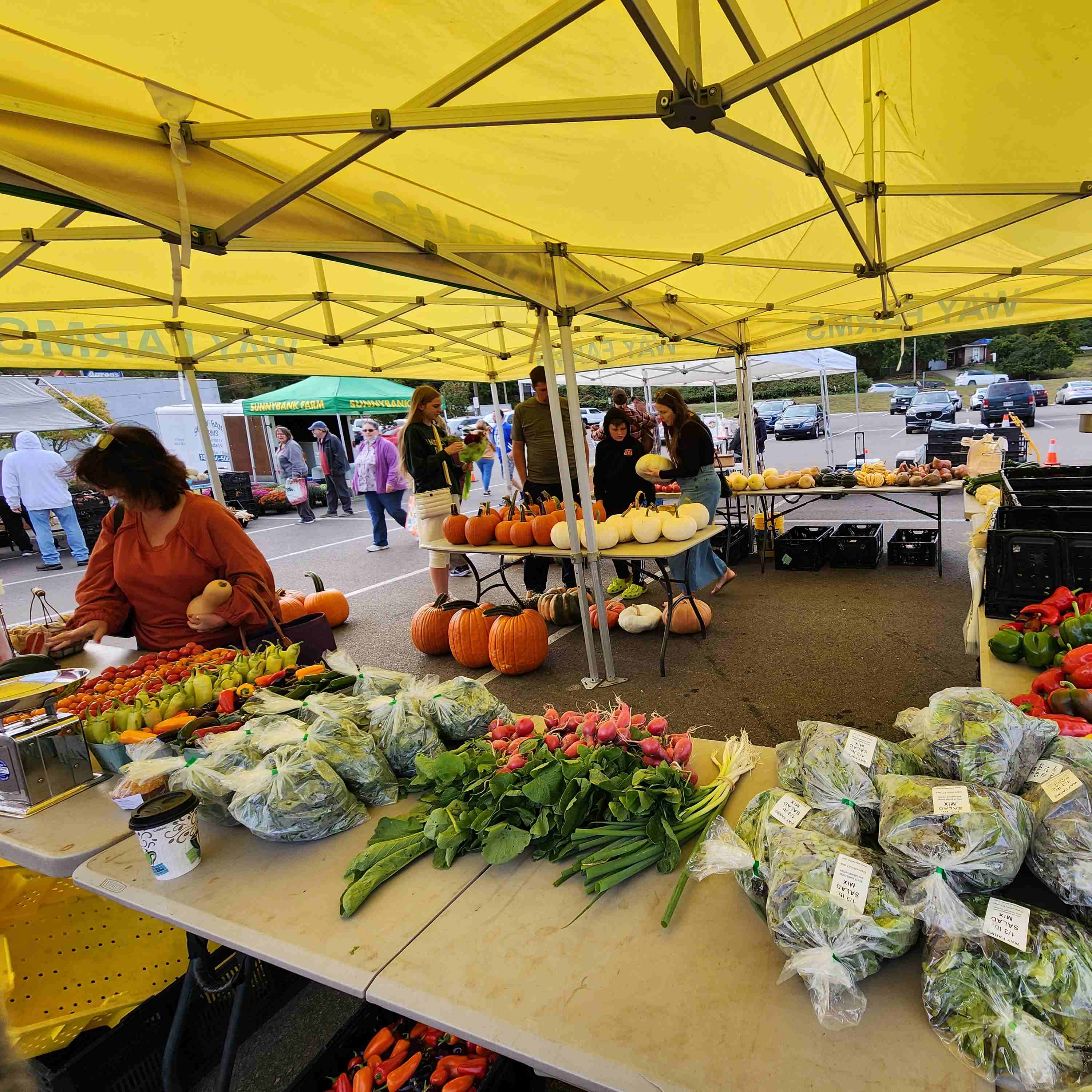 Way Farms
Contact: Cameron and Mandy Way
Address: 1711 Denver Road P.O. Box 1129 Waverly, OH, 45690
Email Address: wayfarms@yahoo.com
Phone: 740-222-0179
About Us
Cameron and Mandy Way founded Way Farms in 2003 with the goal of providing fresh, high-quality produce at affordable prices. We currently farm 60 acres in Pike County and have farm markets in Chillicothe, Waverly, and Portsmouth.

While most customers know us for our delicious, homegrown bicolor sweet corn, we are slowly becoming known for our sweet salad mix and variety of greens.

We appreciate our customers' support over the past 19 years and look forward to having you as part of our farm family!


Practices
Way Farms responsibly utilizes our land with the strategic use of cover crops for optimal soil health and erosion control. In addition, we responsibly fertilize and irrigate our fields when needed to ensure our produce is of the highest quality.

We encourage our customers to ask questions about how their produce is raised and we always welcome farm visits!