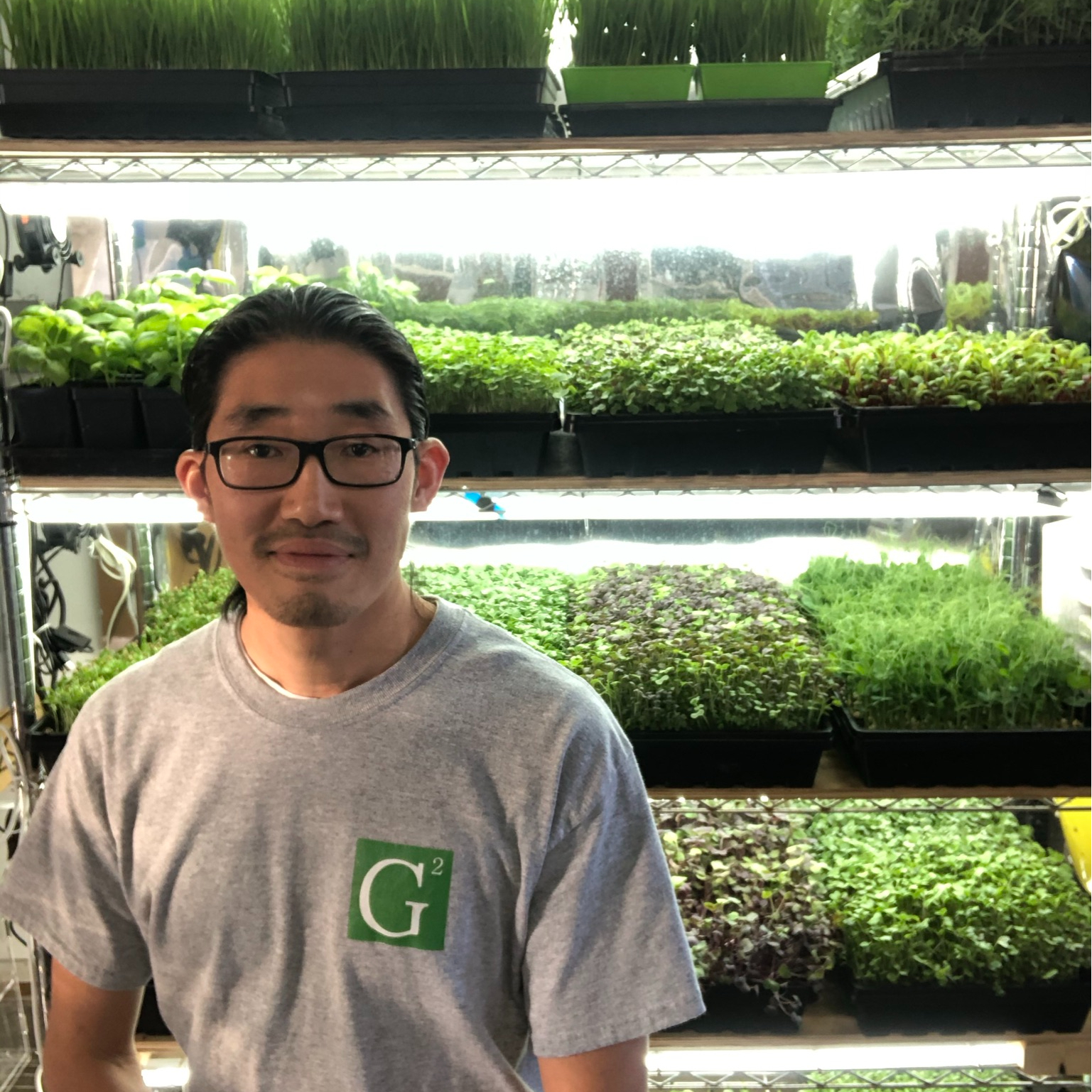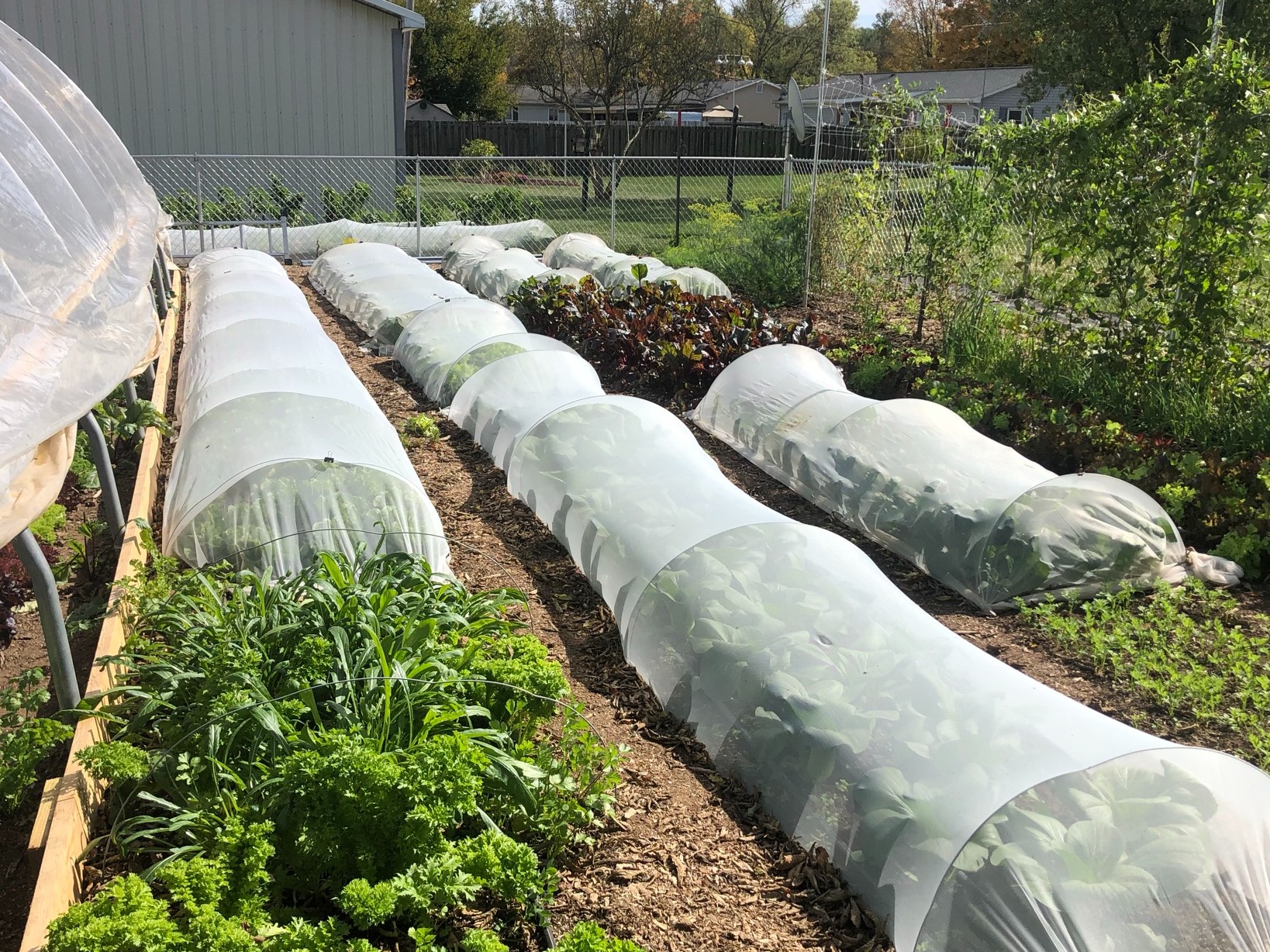 Grahams Greens
Address: 350 Franklin Circle Chillicothe, Oh, 45601
Email Address: grahamsgreenschillicothe@gmail.com
About Us
Chillicothe urban farm specializing in microgreens, lettuce, various Asian vegetables and culinary herbs all through the use of urban growing practices such as vertical farming, hydroponics, raised beds and good old in the ground organic style. All products are 100% grown here in Chillicothe on 1/20th of an acre with a goal to have the maximum production with the least amount of negative environmental impact.

With a culinary background with a SERVESAFE certification and a ONLA certification (1 of 3 certification to be called a Master Gardener), I strive to master growing the tastiest and safest version of the products I provide.

All salad mixes are washed and air dried for maximum shelf life and value. Microgreens are grown in a clean climate control room so they are washed once and air dried prior to packing.

All product photos are all taken on site on the farm.
Practices
Organic Practices; High Intensive; No-Till Practices; Use of floating insect netting vs pesticides; Composting without the use of animal by products; Complete climate control growing